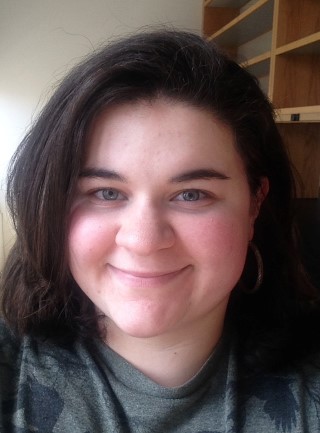 Post Lab member and EEB graduate student Kate Littrell has earned a Graduate Research Fellowship from the National Science Foundation (NSF).
The NSF's Graduate Research Fellowship Program (GRFP) recognizes and supports outstanding graduate students in NSF-supported science, technology, engineering, and mathematics disciplines who are pursuing research-based graduate degrees at accredited US institutions.
Kate is studying the ecological and evolutionary consequences of secondary contact in alewife. 
Congratulation Kate!